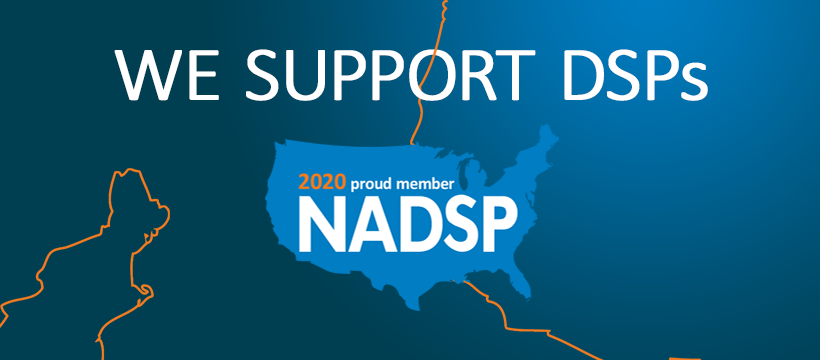 Community Living believes in our amazing staff. Without them, what we do would be impossible. They truly are the glue that holds the organization together. Our over 200 dedicated staff work tirelessly to ensure that our mission becomes a reality. That's why we're investing in our staff through the National Alliance for Direct Support Professionals E-Badge Academy. The NADSP is a national nonprofit that exists to elevate the status of direct support professionals by improving practice standards; promoting system reform; and advancing their knowledge, skills and values. The NADSP vision is a world with a highly qualified and professional direct support workforce that partners with, supports and empowers people with disabilities to lead a life of their choosing.
Through the NADSP E-Badge Academy, CLI will offer our staff opportunities for skill building, career enhancement, and the acquisition of knowledge to enhance our staff's ability to support the 160 people we serve every day.
If you have any questions about the NADSP E-Badge Academy, or what CLI does for our staff, feel free to email our CEO, Michael Planz.