Ways to Give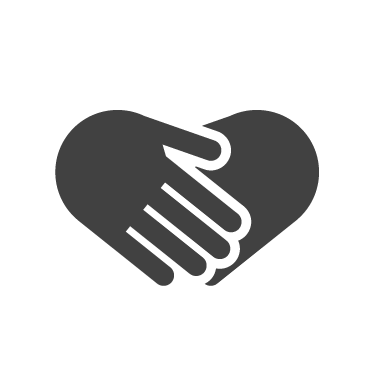 Have a positive impact on another's life. Donate to Community Living, Inc., today.
Facebook Feed
Community Living, Inc.
1 day ago
Nothing says summer like pool days and sunshine!
Community Living, Inc.
3 days ago
A few weeks ago, teen volunteer Liam spent some time at one of our group homes.
They enjoyed tracing and drawing and looking at a variety of shells.
Volunteers are SO important to what we do. Volunteers for CLI do everything from spending time with the folks we support to hosting fundraisers. They do landscaping, group projects, solo projects -- everything and anything you can think of.
Interested in volunteering? Email Elaina at elainal
@clifrederick
.org!
Community Living, Inc.
5 days ago
Tracey received an award for her outstanding work at the Brunswick American Legion! Way to go, Tracey!