Ways to Give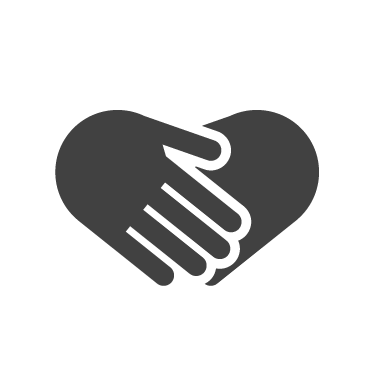 Have a positive impact on another's life. Donate to Community Living, Inc., today.
Facebook Feed
Community Living, Inc.
Wondering what you'll be eating at the Community Fun Day on August 3rd at Trinity United Methodist Church?

One of your options will be In10se BBQ!

Established in 2010, In10se BBQ has striven since their humble beginnings to be more than just a catering or concessions company. Offering more than just delicious and innovative food options, they brings community, passion for its fans and newcomers alike, and maybe most importantly an experience like no other. They have partnered with countless organizations and nonprofits to not only bring great food to our community, but to be involved in it as well. From sports programs where they have watched kids grow into young adults and graduate to the next level, to Farmers Markets where old friends bring new friends time and time again for more of the In10se BBQ experience, they are there to deliver the best there is.