Ways to Give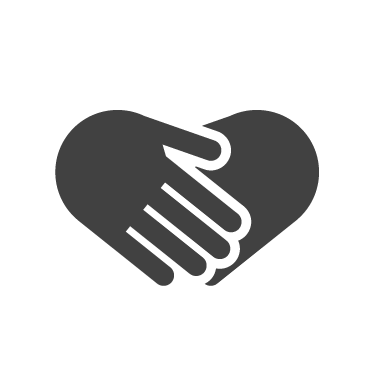 Have a positive impact on another's life. Donate to Community Living, Inc., today.
Facebook Feed
Community Living, Inc.
11 hours ago
#Flashback
to fair days with Tracey!
What was your favorite part of the fair this year?
Community Living, Inc.
2 days ago
Tracey went to her first Monster Jam at Hagerstown Speedway last month!
Community Living, Inc.
3 days ago
October is National Disability Employment Awareness Month! ⠀
⠀
We've asked you before what working means to you, and we've gotten tons of great answers. Work means independence, self-sufficiency, a feeling of pride and accomplishment, and so much more. ⠀
⠀
Having a job isn't just about a paycheck. It's so much more. And we are so grateful to be able to help the people we support find and work at jobs they love.