Ways to Give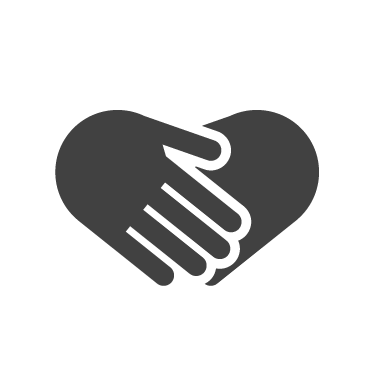 Have a positive impact on another's life. Donate to Community Living, Inc., today.
Facebook Feed
Community Living, Inc.
3 hours ago
As we plan our 2022 gala in May (western-themed! 🤠) we can't help but think back to our 70s gala a few years ago. It was so fun!

[Image descriptions: Three photos show event attendees dressed in 70s costumes, posing for pictures in front of a 70s' backdrop].
Community Living, Inc.
2 days ago
A look back to when Santa rode his sleigh all the way down to one of our group homes and paid a visit to some of the folks we support! It was a hefty trip to ask of him right before Christmas, but he's a pretty stand-up guy!

[Photo descriptions: A series of photos shows Santa posing for pictures with individuals at their group home].
Community Living, Inc.
3 days ago
Can you believe Easter is just three months away? 🐣

[Image description: Bobby, supported by CLI, is shown holding a bowl of Easter eggs and smiling].