Ways to Give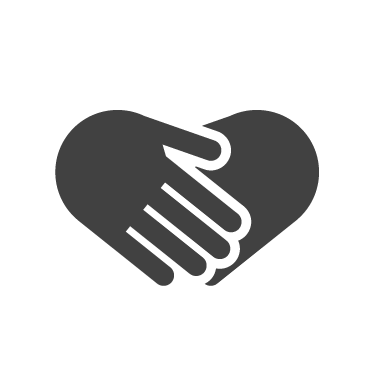 Have a positive impact on another's life. Donate to Community Living, Inc., today.
Facebook Feed
Community Living, Inc.
9 months ago
Is
#musicmonday
a thing?
We love music therapy sessions with Darcy of Noteable Progressions! Even with masks, it's fun to sing along and enjoy the music.
What's been on your playlist lately?
Share some of your favorite hits! ⬇️ 🎶
[Image descriptions: Four images are shown. Three show several people CLI supports seated in the front gazebo area of the Research Court office. They are waving their arms and participating in the music. The last photo shows Darcy of Noteable Progressions playing the guitar and singing].