Ways to Give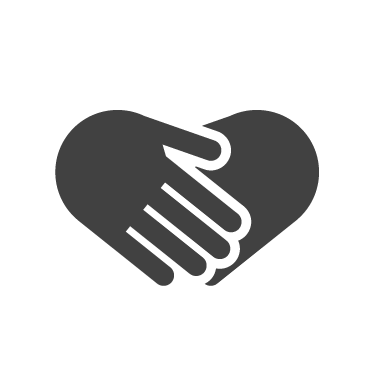 Have a positive impact on another's life. Donate to Community Living, Inc., today.
Facebook Feed
Community Living, Inc.
8 hours ago
New to our page? Welcome!
We're a nonprofit called Community Living, Inc. (although most people just call us CLI). We support people who have Down syndrome, autism and other intellectual and developmental disabilities.
Our services span the entirety of adult life, from job placement and coaching to retirement day programming.
Want to learn more? Visit our website:
www.communitylivinginc.org
!
We're always hiring and accepting volunteers, so feel free to give us a shout!
Community Living, Inc.
3 days ago
Pool at Champion Billiards Sports Bar was a tradition for CLI's CEO, Michael, and Bobby (shown here). Unfortunately, COVID derailed those plans for some time. A few weeks ago, Michael and Bobby were finally able to get back to Champions to play pool. Well worth the wait <3
Community Living, Inc.
4 days ago
Jessica loves working at Black Ankle Vineyards!

Working is such an important part of living independently, and it's something none of us -- staff at CLI or the people we support -- take for granted.

What does your job mean to you?