Ways to Give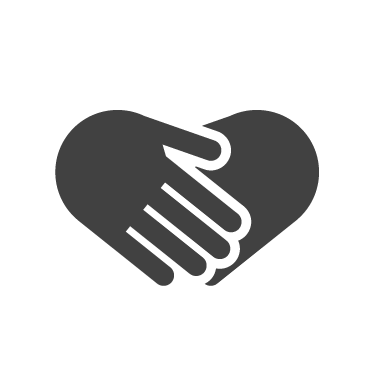 Have a positive impact on another's life. Donate to Community Living, Inc., today.
Facebook Feed
Community Living, Inc.
"The power of unconditional love is ever-present in the journey of parenting a child with a disability. I live it every day and I want you to know that in my experience, it will get better with time."
https://loom.ly/k59-srU