Ways to Give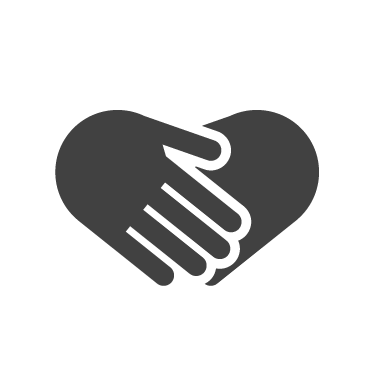 Have a positive impact on another's life. Donate to Community Living, Inc., today.
Facebook Feed
Community Living, Inc.
3 days ago
A $200 donation can provide groceries for a group home for a week!
This Giving Tuesday, November 30th, please consider donating to Community Living at
www.communitylivinginc.org
!
Community Living, Inc.
4 days ago
David, Steve and Danny got to attend the Breast Cancer Awareness Washington Football Team game on October 10th! ⠀
⠀
Did you watch that game??
Community Living, Inc.
5 days ago
Hard to believe this was a month ago! Owen and Alarik painted pumpkins at the Pump or Treat at TJ High School on Oct. 23rd. They finished the pumpkins at our day program facility due to the rain, but the whole event was a blast!