Important Info
Check back here for important news for employees!
Ways to Give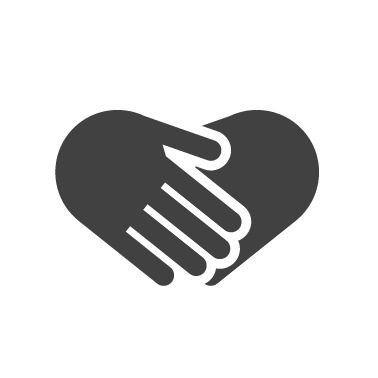 Have a positive impact on another's life. Donate to Community Living, Inc., today.
Facebook Feed
Community Living, Inc.
"Letting children ask questions is so important. They can often see the truth of a person much easier than adults can. Even though a busy moment in a grocery store may not seem like the most convenient time for a life lesson, the benefit of taking a minute to talk can change everything. The child with a new point of view on physical disabilities will share it the next time they're in a similar situation and the domino effect will keep going."
https://themighty.com/2019/08/talking-kids-dwarfism-disability/