Ways to Give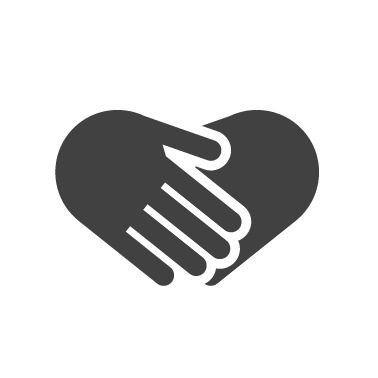 Have a positive impact on another's life. Donate to Community Living, Inc., today.
Facebook Feed
Community Living, Inc.
Galentine's Day might not be a "real" holiday, but any excuse to get out and have a good time with friends is worth it for us!
Celebrate belated Galentine's Day at Idiom Brewing Co. here in Frederick on February 23rd from 3-5 p.m.! We're having a sip and paint fundraiser with Peace, Love and Paint, and all your supplies and your first drink are included in the ticket price! Plus, every attendee will be entered to win a gift basket with hundreds of dollars in gift cards!
Plus, all proceeds go toward Community Living. What's better than that? Invite your best friends and have fun with us!
Buy your tickets at
https://loom.ly/9MIfhTQ