Ways to Give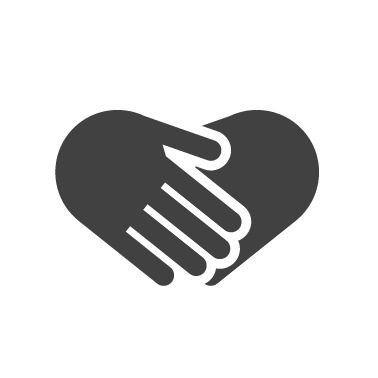 Have a positive impact on another's life. Donate to Community Living, Inc., today.
Facebook Feed
Community Living, Inc.
Every day, pandemic or no, we are charged with the care and protection of over 150 individuals whose needs and wellbeing are our responsibility. We do not take this lightly in any way.

We have shut down our day programs for the foreseeable future to try to do our part to limit the spread of COVID-19, as well as attempt to keep the people we support as healthy as possible. However, our staff remains at work to care for the people we serve.

Unfortunately, even though our staff remain on duty, we are rapidly losing funds during this crisis. Every day as this continues, CLI loses at least $8,500.

It's a lot to ask right now, but if you are in the position to help, even in the smallest way, we would be so grateful. Whether in the form of donated funds or items mailed to us (hand sanitizer, sanitizing wipes or hand soap), anything you can do helps.

Thank you for everything you are doing. Staying home, social distancing, making a donation to nonprofits in need – all of this makes more of a difference than you know.