Ways to Give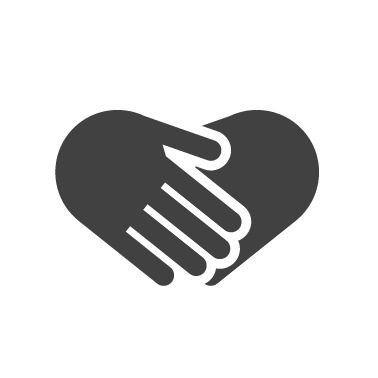 Have a positive impact on another's life. Donate to Community Living, Inc., today.
Facebook Feed
Community Living, Inc.
We gave away two free tickets to our Frederick Goes 70s! gala at the Business Card Exchange, but the winners can't make it. So we have two tickets available!

If you want them, comment "Me!" and the first person to comment will get them!