Events Calendar
Join the movement to bring equal opportunities and services to all people! We have exciting engagement opportunities year-round.
Ways to Give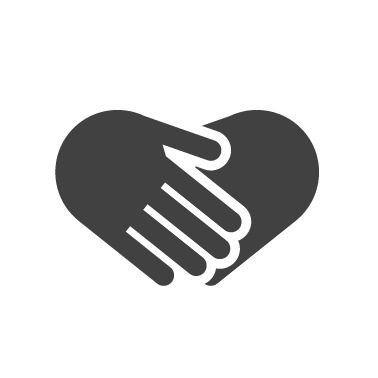 Have a positive impact on another's life. Donate to Community Living, Inc., today.
Facebook Feed
Community Living, Inc.Community Living, Inc. added 5 photos and a video.
July 22nd, 2018 at 10:04pm
Santa and his elves are busy handing out presents to the folks in our retirement program, ROW. Merry Christmas, everybody!
#christmas
#presents
#fun