Calendar
Join the movement to bring equal opportunities and services to all people! We have exciting engagement opportunities year-round.
JOIN US
Ways to Give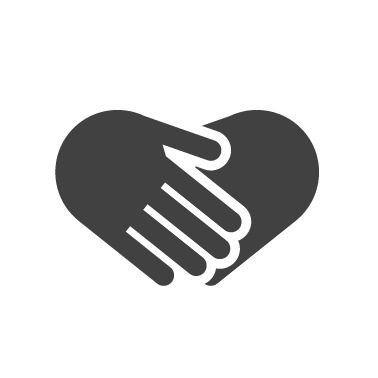 Have a positive impact on another's life. Donate to Community Living, Inc., today.
Facebook Feed
Community Living, Inc.Community Living, Inc. added a photo and 3 videos.
May 27th, 2018 at 9:23am
Thank you to our talented volunteer, Darren, for entertaining the folks we serve in ROW, our retirement program, with beautiful holiday tunes!